At Rocco's Collision, our customers are part of our family. Since 1957, we have been dedicated to a tradition of customer satisfaction and quality collision repair.
From the very first interaction, you can expect hospitality at its finest. We understand that collision can be a very intimidating experience for our customers. For over 60 years, we have processed thousands of claims assisting our customers by eliminating the stress associated with this process. We are the experts and take our responsibility seriously. Our experienced staff has the knowledge necessary to navigate through the entire collision process from inception to delivery of the final product. Our proprietary systems, state of the art equipment and our master technicians have enabled us to become leaders in the industry. Our team is exceptional, our quality is impeccable and our speed is unmatchable, delivering vehicles faster than anyone else in the industry! Since 1957, our grass roots company has allowed the Rocco's team to learn and grow with experience making our customers part of our family. This approach has exceeded all expectations, earning top rankings from all our major business partners. We consistently outperform over 18,000 of our competitors in quality, customer service and cycle time.
We have the knowledge, expertise and technology to face the challenges of restoring every vehicle to pre-loss condition with vehicle safety being our number one priority. We have developed procedures to ensure our customers peace of mind. Our goal is to provide an unparalleled experience in collision repair. Rocco's Collision is built with a team of highly trained, dedicated and technologically advanced employees. We proudly display our company values in all of our locations as well as in the personalities of our employees. Our core values; leadership, integrity, dedication, respect, growth and happiness are clearly visible to everyone that walks through our door. The culture at Rocco's Collision, exemplified through our employees is just as important as any other part of our business.
The Rocco's Collision Team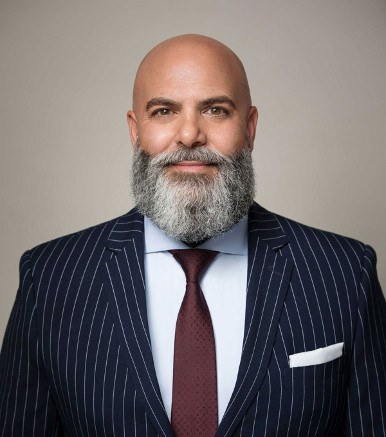 In 2001 Mark Cipparone took over the family body shop business, a single location established in 1957 at that time called Rocco's Auto Body. Mark began his career in 1980 and for the first 21 years he enjoyed the process of navigating every position in the collision center with the utmost proficiency. Always a leader Mark realized he had a gift for developing strong teams and strong relationships both internally and externally and feverishly put this talent to use once he took over the family business. Under his leadership Rocco's Collision Centers has become a top industry performer with 6 of the busiest locations in the markets they operate. Mark's philosophy on running a successful business is that if you work hard, get educated and genuinely care for your team and your customers success is inevitable.
Mark also has a career in sports management and currently represents several professional boxers who compete on HBO PPV, HBO, SHOWTIME, ESPN to name a few.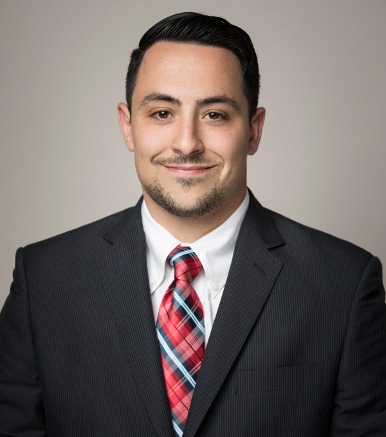 In 2012, Joseph DiDonato joined Rocco's Collision Center as an Auto Body Technician. Joseph worked in his hometown store where he was born and raised in South Philadelphia. After just two years with the company, he suffered a broken hand. Joseph seen by his peers as a strong individual and was given an opportunity of a lifetime, joining the corporate division at Rocco's Collision. Beginning his journey Joseph learned and mastered the front office position. With his hard work, dedication and passion to the company it has allowed him to move through the ranks. Joseph DiDonato has now managed all five of the locations successfully and effectivity. Currently Joseph is now a part of the Rocco's Collision Regional Team in just three short years and with his homegrown training, he is now set off on a new mission to train and recreate the opportunity for others. In addition, joseph also oversees the Culture committee and Safety regulations.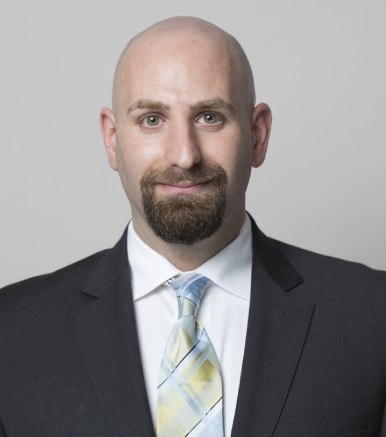 Matthew Marlowe is the Director of Information Technology and the Chief Compliance Officer at Rocco's Collision. He brings over 19 years of information technology and management experience. It is clear that Matthew's work is his passion. His seasoned career as an industry veteran reflects Steve Jobs' famous words: "the only way to do great work is to love what you do." As a part of the management team, Matthew is responsible for overseeing the information technology and customer service divisions while managing processes in customer service and the body shop. While he specializes in IT, his experience in building customer and employee engagement and improving operations has helped him develop a well-rounded business acumen.
Matthew resides in Cherry Hill with his wife and daughter. Known for his strong work ethic and great energy, he plans to continue using his knowledge to create a difference in the world and redefine the industry's standard of quality.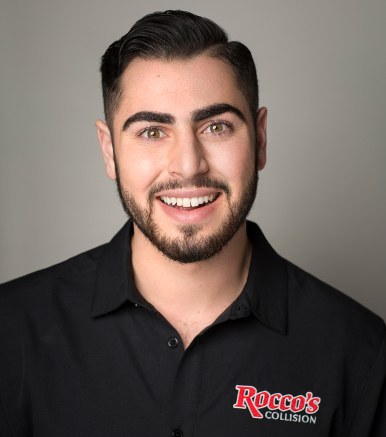 As the youngest member of the Rocco's Collision Corporate Management Team, Mark Jr. has been navigating his way through the collision industry one-step at a time for the last 9 years. Mark was first introduced to the industry at 13 years old. Mark would often accompany his father to work helping out in any way that he could. Today at 23, Mark is an effective vehicle damage appraiser traveling throughout the tristate area estimating vehicles for fleets, insurance companies, and customers. Mark brings added value to the team with his flexibility. In any given day, Mark can be found managing any location, always ready and willing to do whatever it takes to keep the company moving forward.
Mark is a dedicated student of the trade and consistently enjoys extreme on the job training by his more experienced teammates. Mark is on a step-by-step mission to take over the family business and is working hard and getting educated so that he can one day achieve his goal.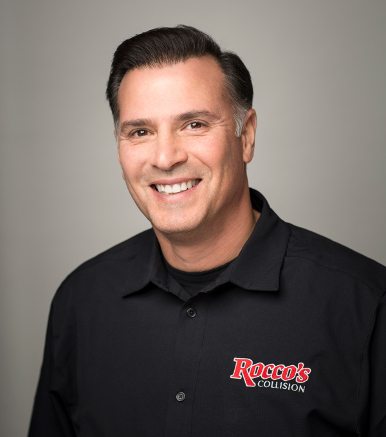 Jack Cordoves was born and raised in the heart of South Philadelphia and in 2011, he joined the family at Rocco's Collision Centers as a shop manager. He grew up with an incredibly strong work ethic and an awesome personality to match that showed his real talent and with much success, navigated his way through the collision industry, proving to be a top professional. He is now a member of the management team as a Regional Manager.
With his extensive and outstanding insurance and collision experience, he is able to confidently provide our customers with reliable information based on his rare ability to view things from various rare perspectives. This ability has been a blessing to us at Rocco's Collision Centers. He also has twenty-two successful years of work experience in the insurance industry under his belt. As a result of his skill, efficiency, effectiveness and excellent work ethic, he moved through the ranks, becoming versatile and highly knowledgeable in all areas of the insurance industry. It is noteworthy that the eleven years of Jack's life prior to joining the Rocco's collision team was spent with Progressive Insurance, where he was able to lead and develop several highly trained teams of claims specialists. It suffices to say that Jack is a vital addition to our team.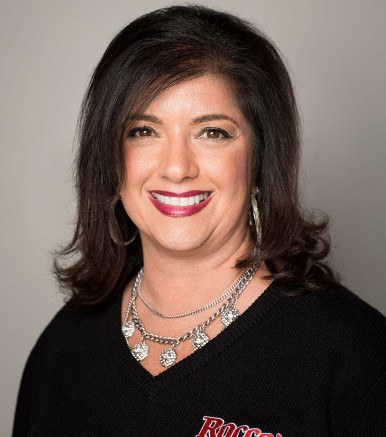 Maria Lisanti joined Rocco's Collision in 2011. Today, Maria is the Director of Office Management and Towing. Her duties include managing a team responsible for the Accounts Receivable and Accounts Payable. She has been in the collision industry since 1992 and has developed an elevated comprehension of insurance guidelines and how they pertain to Rocco's Collision. To help further her career she attended the Institute of Financial Education where she took accounting and management courses along with additional courses sponsored through PPG relating to collision management. Maria began her career in the front office and through hard work and determination has evolved into senior management. Maria's responsibilities and opportunities will continue to grow along with the organization. In her spare time, Maria loves to cook and spend time with her family.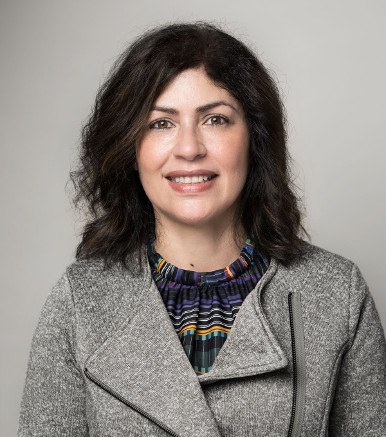 Since joining Rocco's Collision in 2001, Normita has developed her skills and focused her attention on everything that pertains to the back-office operations of the business. Her attention to detail and the systems that she orchestrated has earned her one of the most respected positions in the organization. As the head of several departments, Normita oversees a team of employees responsible for Accounts Receivable, Accounts Payable, Payroll and Human Resources.
Normita spent her first six years as the front office manager of the original Rocco's location on Reed Street in the heart of South Philadelphia where she mastered the inner workings of the collision industry. Prior to her employment at Rocco's Collision, Normita boasts fifteen years' experience working for various top executives as a behind the scenes coordinator in the nonprofit arena.
When not at work Normita enjoys spending time with her family and frequently enjoys participating in yoga classes.
Rocco's Collision Proud Partners














Rocco's North East is proud to be Honda Acura OEM Certified + Mercedes-Benz Collision Center Certified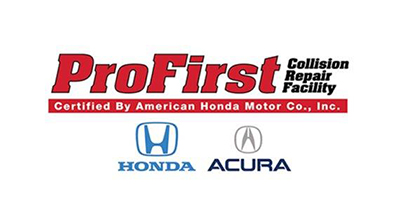 Learn More